This question will make our gamers out there in SQ Nation chuckle out loud; I know I did.  There are just too many things that come to mind that you could argue.  Profanity?  The lack of maturity?  Camping?  "Your mom" jokes?  Lag?  I think I could come up with 100 different things that blow orifices about online gaming, and I think you could too.  Although I mostly reach for the single player venues currently, via Demon's Souls and Diablo 3, I do jump into the StarCraft 2 arena pretty frequently, although I'm still learning.  Gone are the days when I used to destroy people online in Red Alert, and don't even get me started about Goldeneye.  Hit the link below for a hilarious take on one gamer's position on what the worst aspect about online gaming is.  I think most of us will be able to relate!
What's the Worst Thing About Online Gaming?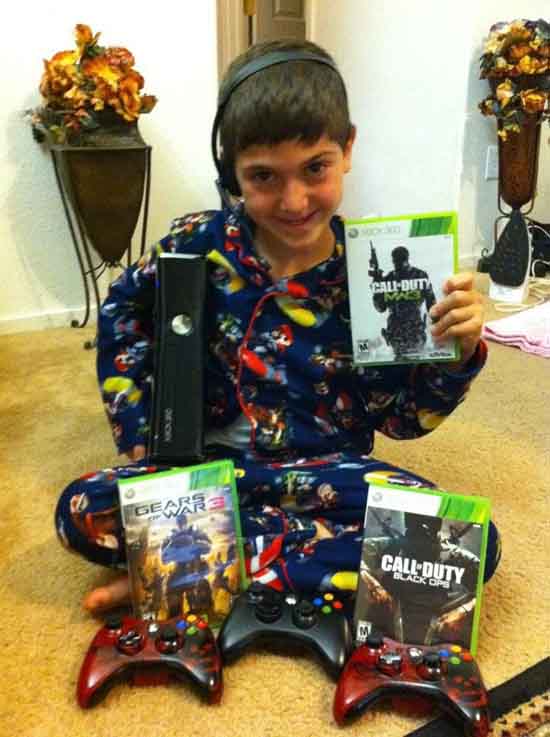 Did douchebags like this top your list, or was it something, or someone else?  Leave us your #1 in the comments below if you're qualified!
Many more funny gaming pics to follow!