I don't know about you, but I'm still laughing at Part 1; "can I eat that?"  The great thing about creating these North Korean meme-fests is that we have really only scratched the surface of hilarious Kim Jong-un material; I think I've gathered enough awesomeness to last us at least ten more full posts.  And what's unbelievable is that these memes are generally done with the same still images!  Could you imagine how much more material we would have if North Korea actually allowed a free media?  Thinking about it just makes me smile.  But enough prose; hit the link below as we unveil Part 2 of the Internet's funniest Kim Jong-un memes!
Funniest Kim Jong-un Memes Part 2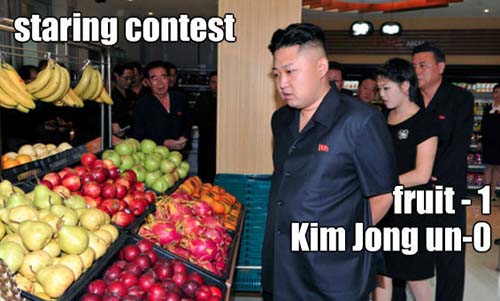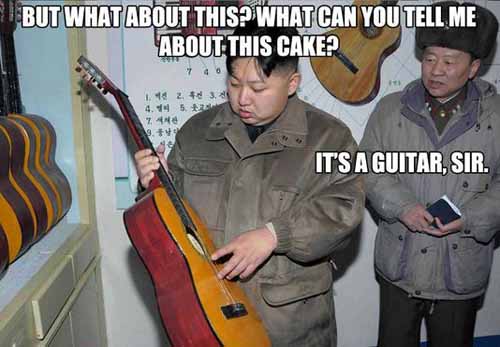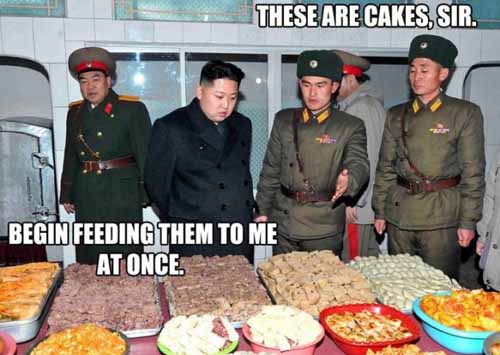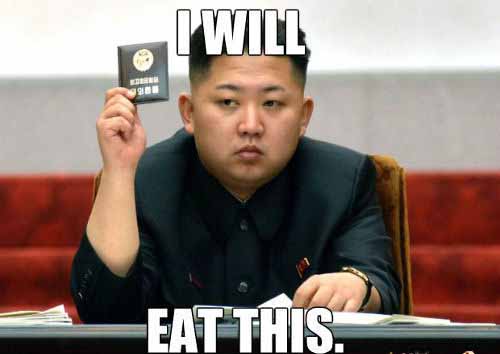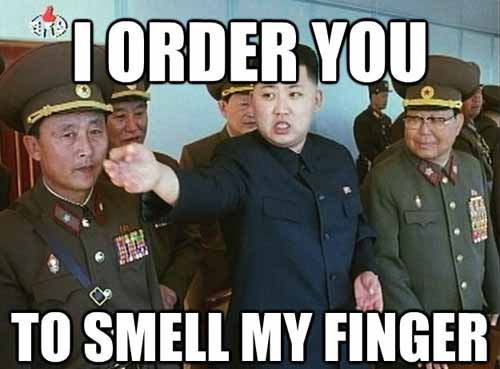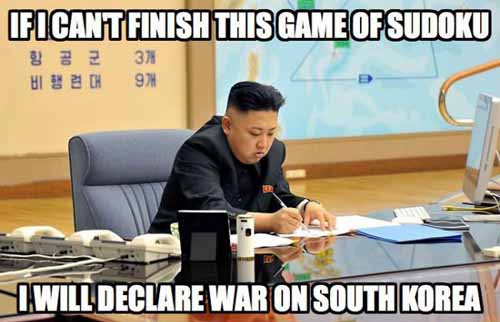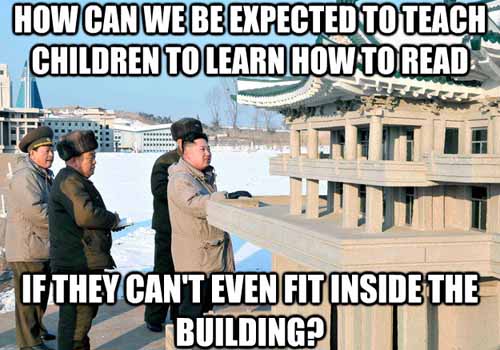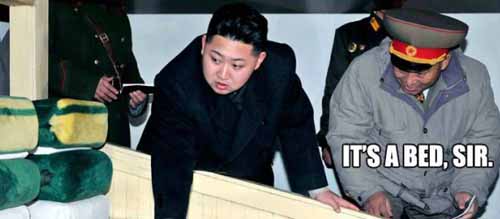 Which one is your favorite?  And as always: what ones are we missing?  Leave your thoughts/links below, and as promised above, much more Kim Jong-un hilarity to come!