With May arriving this week, Prom season has officially arrived.  Just yesterday I stopped in at a Jos A Bank to rent a suit for a wedding that I'm in – two great friends from high school, nevertheless – towards the end of May.  In order to give me a discount, the store manager listed my suit rental as a "prom special", so now when I head back up to Chicago to pick up my suit, I am going to likely receive some very weird looks from the store employees – yes, I'm 30 years old, maybe I'll just screw with them and tell them I'm a chaperone?  Anyways, today is Monday, and since Mondays generally suck – thank you Bill Lumbergh – why not do what SQ does best: lighten the mood with 15 of the funniest, craziest and most awkward prom pictures that have ever graced the Internet?  We thought you'd enjoy them, so hit the link below for all the funny prom pics!
15 Funny, Awkward and Crazy Prom Pictures
While there are hundreds of hilarious prom pics floating around the Interweb these days, we selected what we thought were the 15 funniest overall.  Some are from all the way back in the 60's and 70's, while some are from present day – all of them however are priceless.  So without further adieu, enjoy the 15 funniest, craziest and most awkward prom pictures, courtesy of SQ: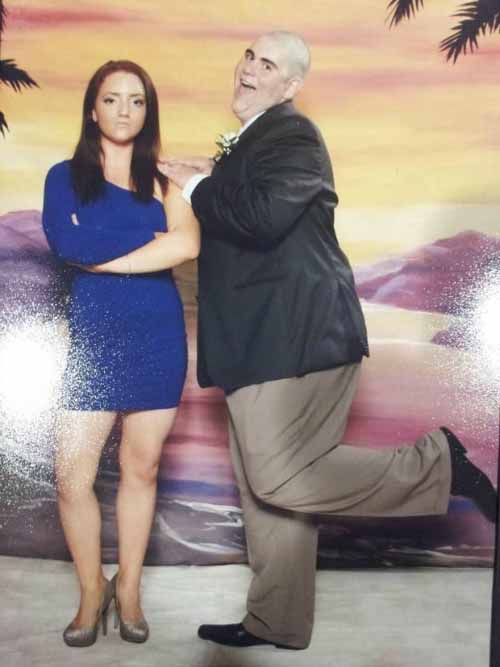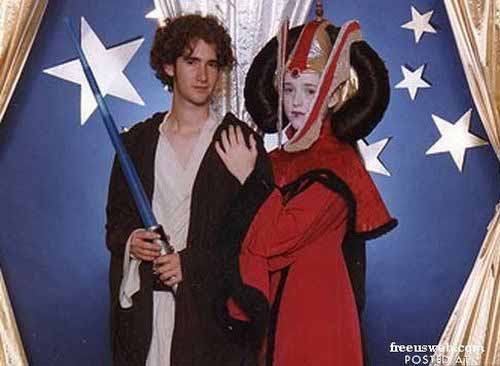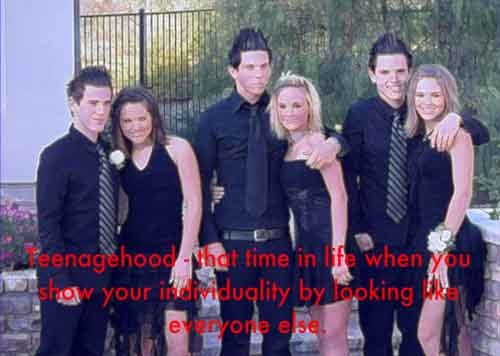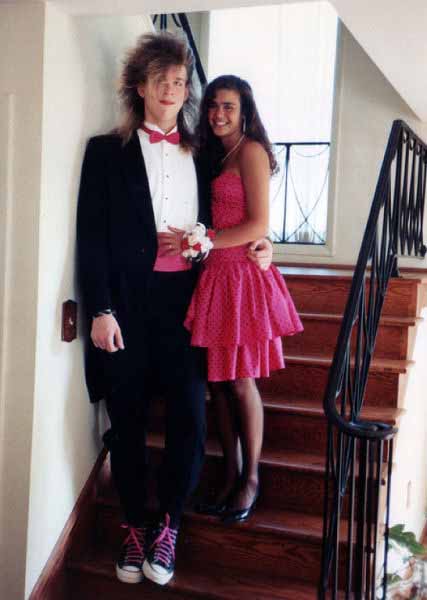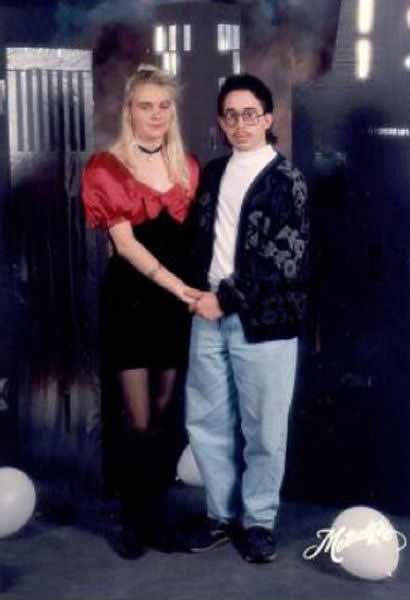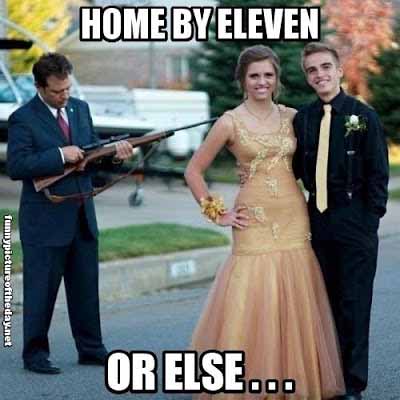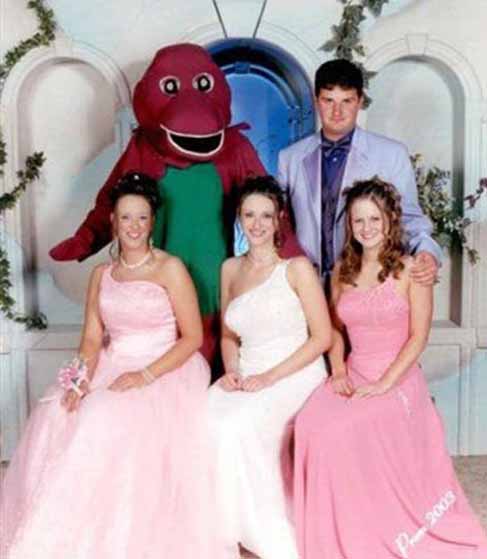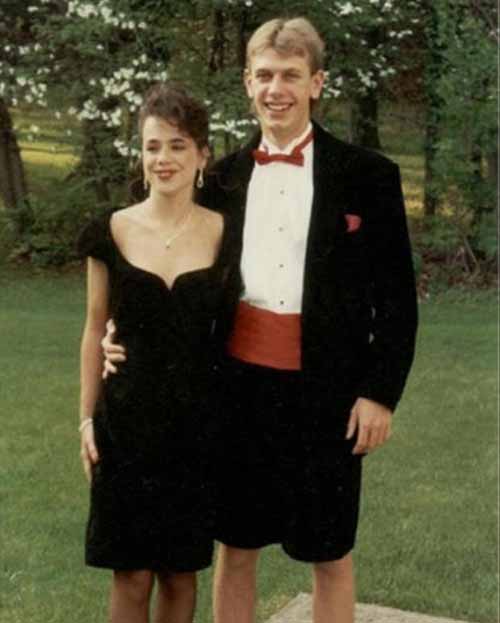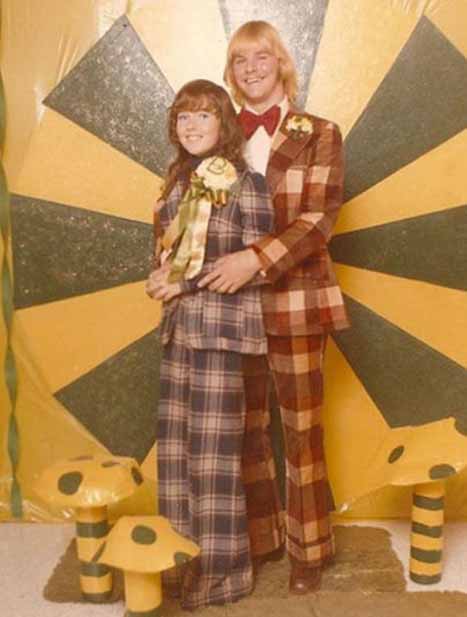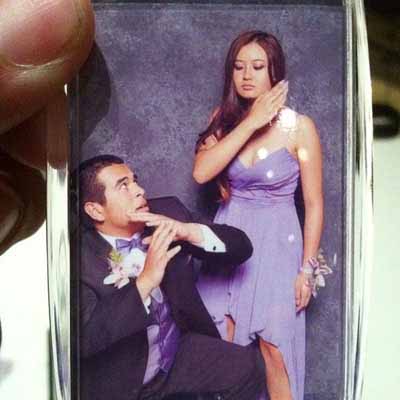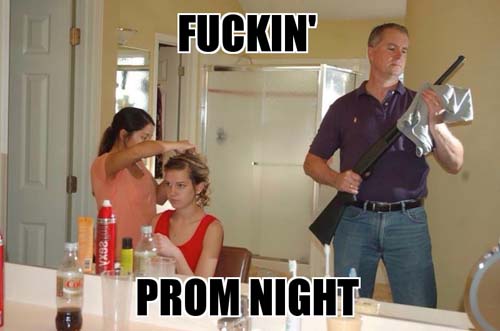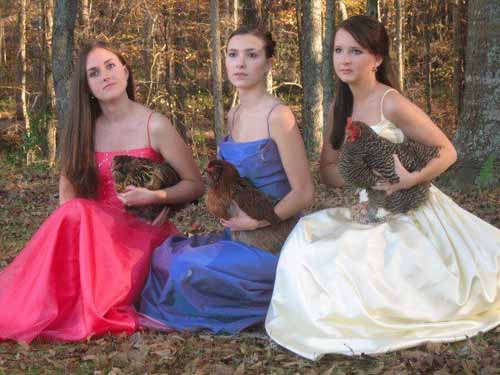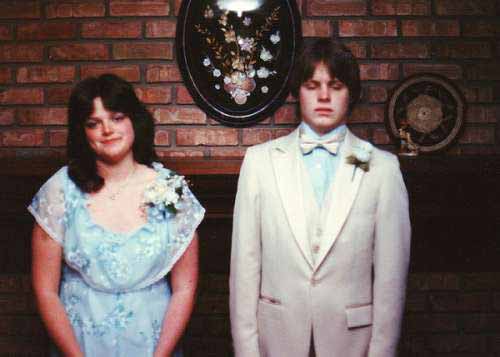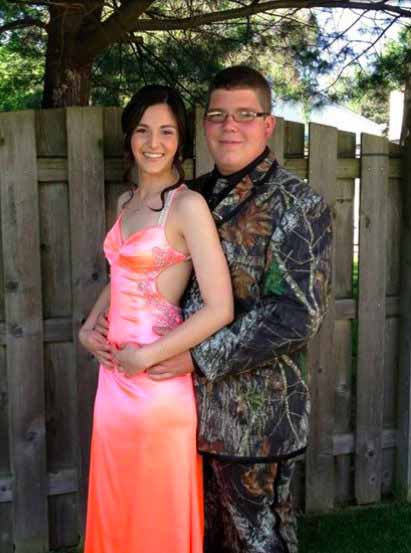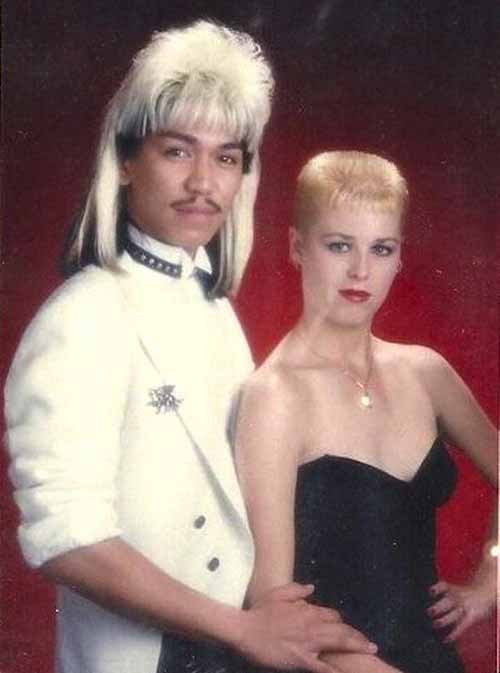 While the funniest prom picture may be mine circa 2000, you will never get to see it – sorry!  Which prom picture was your favorite out of the 15 above?  Mine is probably the two of the crazy dad's with their rifles; that will most likely be me if I have any daughters!
For all of our funny pics here at SQ, just jump on over to our funny pics site tag for the entire collection.  We also have a metric truckload of funny videos if you really want to not get any work done today – or the rest of the week!