My guess is driving into a radiation heavy, post nuclear zone would void the warranty on Google's Street View car, but I don't think they're too worried about that.  Google has made some serious news today by sending one of its Street View drone cars into a legitimate ghost town, Fukushima, Japan.  For those of you who don't know what I'm referring to, just "Google (should I have used Bing in a Google article?) Fukushima March 2011", and you'll have plenty to read up on.  The pictures are pretty insane, and it shows just how life literally just stopped; no one was allowed back in to clean up streets, close doors, etc.  Hit the link below for all the photos, courtesy of Google Japan Blog.
Google Street View Fukushima Pictures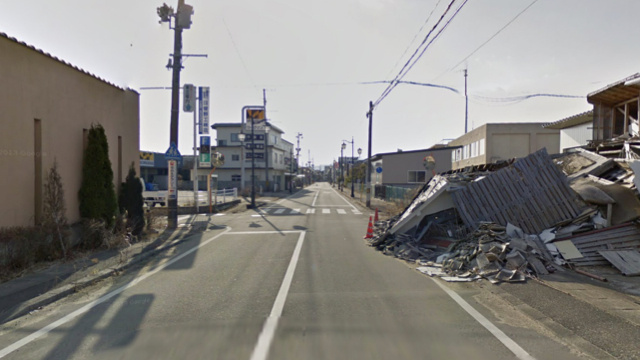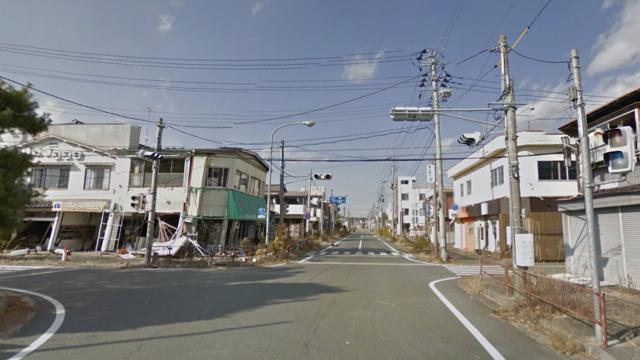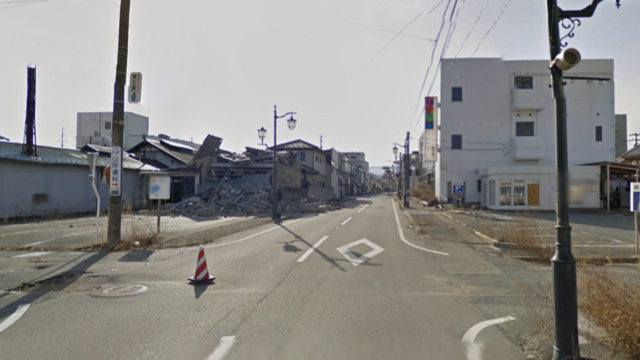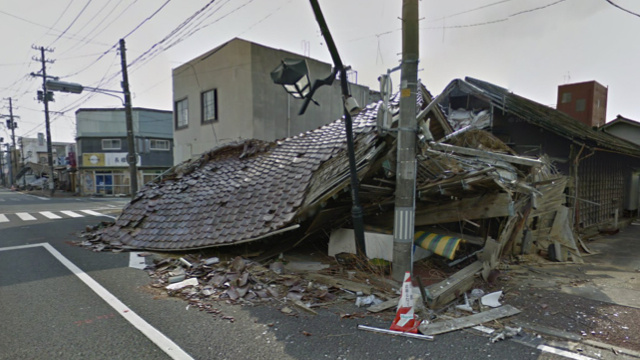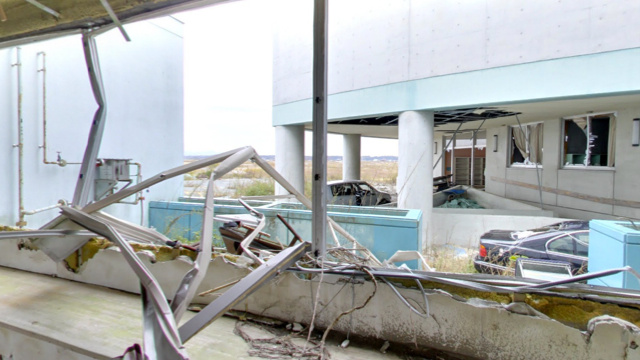 Thanks again to Google Japan Blog for braving the radiation, and for the great photos.