Leeroy Jenkins holds a special place in all of our hearts, whether you're a gamer or not.  Since his hilarious introduction almost 8 years ago in 2005, Leeroy has found himself mentioned on Jeopardy, on just about every news station, and still rocks Internet search requests today.  Just recently here on SQ we featured an editorial on the stellar military reality show, "Inside Combat Rescue", in which Leeroy Jenkins makes regular appearances.  So with that being said, we thought it would be a perfect time to showcase some of the best photochops and memes from some of Leeroy's biggest fans.  Hit the link below for the best Leeroy Jenkins pictures!
Best Leeroy Jenkins Pics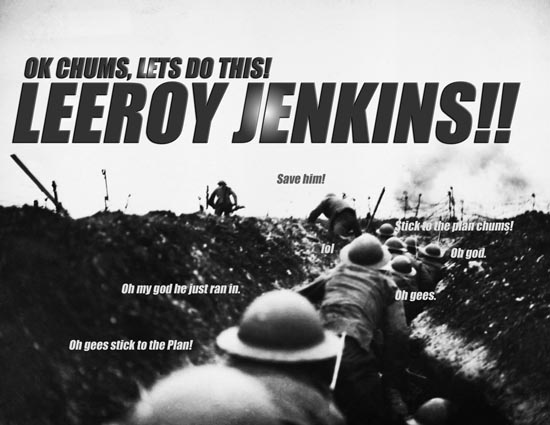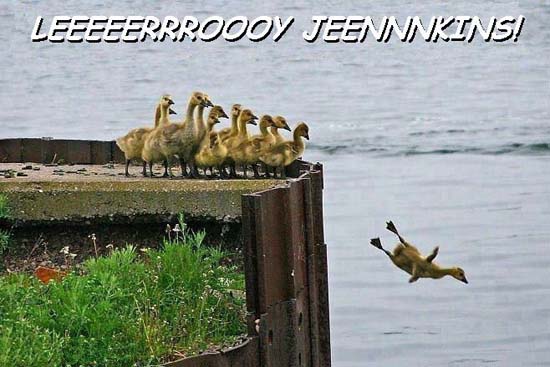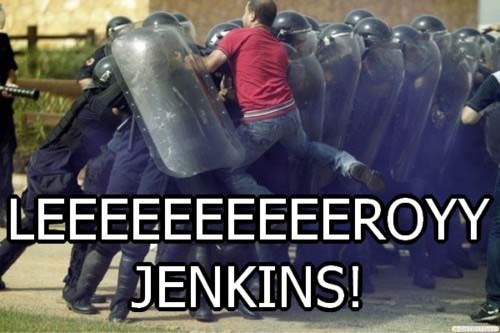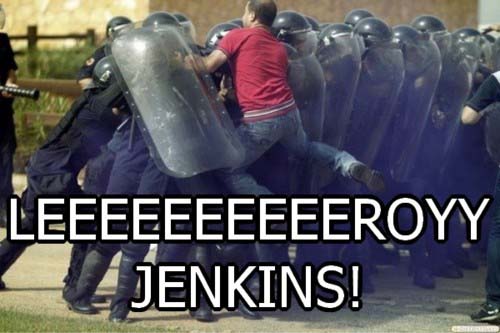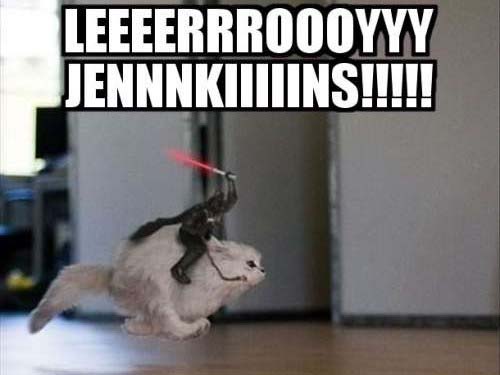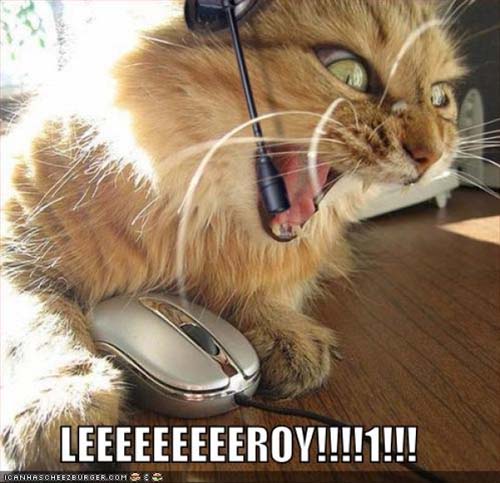 If we're missing some classics, please don't hesitate to drop them in the comments below!  Thanks for stopping by SQ!