I like Pandora. I'm not sure if I love it, but I definitely like Pandora. It's an easy solution to a problem that plagues us almost daily: what do i want to listen to? Some of us (I for one) have long commutes; some of us walk the dog for an hour; some of us need some noise to drown out the other office lemmings. I'm batting two for three here!
For those of you Pandora virgins, it goes like this. You download the app or go the website. Create an account (takes all of ten seconds). Then put in a band or type of music that you like – and voila! – you've created a music station. Create many, create a few, create whatever you want. But if you use Pandora already, you've already littered your account with fifty stations. Here's a few you may not have.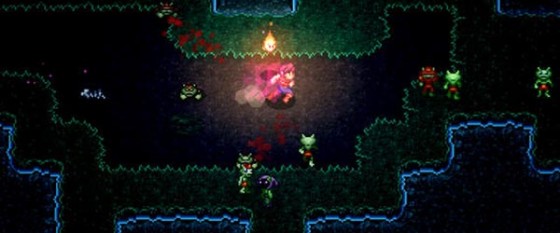 Posted like a champ in Play
So while Tebo wanted a new Soulblazer (who doesn't?), I did come across quite possibly the next best thing: Wayward Souls.  If you've got an iPhone, have a borderline obsessive affinity for SNES-era action RPGs, and/or just looking for a great new iOS game, then look no further than Wayward Souls.  Seriously.  Direct your mouse to the link below for our full game review!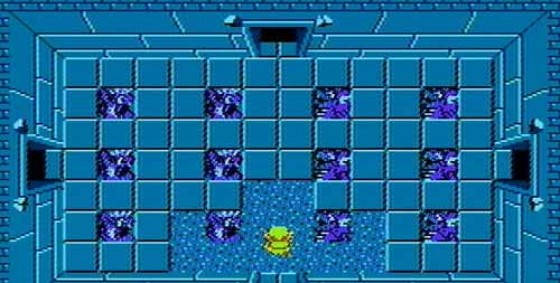 It's sad to think about, but I turn the fresh young age of 30 in approximately three weeks.  I've been gaming for just about every single one of those years since my original spawn in 1983, and it started with many of the games/systems on the hilariously nostalgic list below. I'm looking forward (in a weird way) to the day when I'm 60, to see what the average "gaming age" will be then; it will be like the jokes that started on Facebook a few years ago that asked the question, "What happens when we all start getting old?"  Awesome photo roll below that's sure to make your Tuesday less crappy!