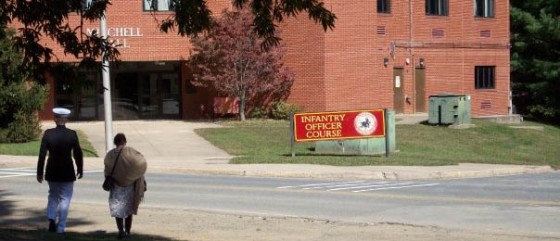 Posted like a champ in Live
It has been fifteen calendar days since a letter from Marine Corps 2ndLt Sage Santangelo blew up just about every news outlet across the country, spurring intense conversations on television and Internet comment boards about women in the military, and more specifically whether or not they should be in combat.  While I have kept pace with the rampant discussion that is still burning today, I have refrained from joining the conversation – until now.  As a former Marine Corps officer myself – a male ground intelligence officer (MOS is 0203) that successfully completed the Marine Corps' grueling Infantry Officers Course – I believe I am more than (slightly) qualified to provide a unique response to Lt Santangelo's letter, defend her in many instances, but respectfully disagree with her in others.  Please click on the link below for my full response.
Posted like a champ in Watch
In 2009, Somali Pirates did something that hasn't been accomplished in two hundred years: they captured and hijacked an American cargo ship in International waters.  Based on this true story, Captain Phillips stars Tom Hanks in what looks to be a really bad ass movie, even if we all know what the outcome was (Navy SEALs 1, Somali Pirates 0).  The film, which is directed by Oscar-nominee Paul Greengrass, is based on the real Captain Phillips' book on the pirate experience, A Captain's Duty: Somali Pirates.  The film hits theaters this fall on October 11th, and if I don't get a chance to catch this one in theaters, I will definitely be looking for it on Red Box or On Demand.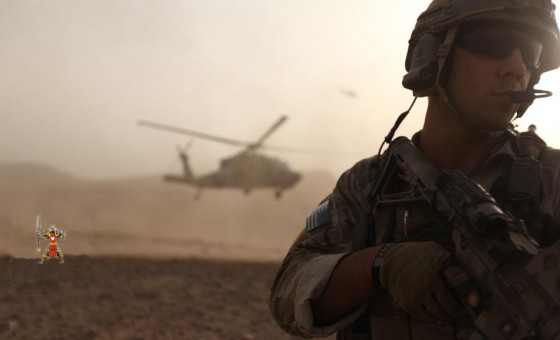 Posted like a champ in Live
Raise your hand if you think the United States Air Force has a special forces branch?  If your hand is in the air, you are correct: the USAF does man a wing (no pun intended) in Special Operations Command, and their most notable asset is the Parajumpers, or "PJ's".  As a former Marine and Afghan vet, I will be the first to stand up and vouch for the PJ's (these guys aren't your average Airman); they're absolutely legit.  Until now, the Air Force hasn't allowed a peek into the PJ's training or life on deployment, which is where National Geographic TV comes into play with their latest smash hit, "Inside Combat Rescue".  So what in the world does Leeroy Jenkins have to do with any of this?  If you haven't seen an episode, then you'll have no idea; heck, if you've only seen one episode you may not have caught it either.  Hit the link below for the answer, and also my slightly qualified thoughts on the importance of humor in the (combat) workplace.