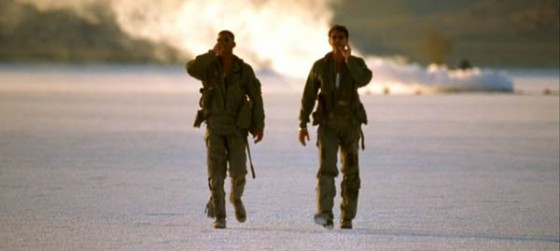 There are those handful of movies that when you see that they're on television you'll watch, even if you've seen the film a million times already.  Whether it's late at night, or a lazy Saturday afternoon on the couch, if Bloodsport or Behind Enemy Lines comes on there's a 99.9% chance my butt is not leaving the couch.  However if Independence Day comes on, that percentage just hit 100%.
But there may be something you didn't know about Independence Day, which believe it or not will turn 18 years old this July.  Having just watched Will Smith and Randy Quaid expel the city-leveling alien force yet again this past week, I came across some very subtle life lessons – five of them, to be exact – that may just surprise you.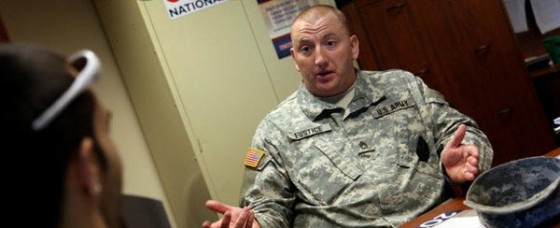 Posted like a champ in Laugh
Memes are one of the biggest reasons I love the Internet; they're just my type of humor, and the possibilities are endless.  Since our Kim Jong Un meme collections have basically gone viral, we figured we'd continue with some other high quality meme collections to keep this party going: today's batch – the military!  While this is coming from a Marine, please note that I've got all branches included – I won't discriminate, so spare me the nice emails and comments.  Hit the link below for SQ's funny military memes part 1 of … well, let's just say infinity – there are about a million more that I found on the Interweb, so as your favorite platoon sergeant used to say, standby to standby. [Click here to read on!]
Posted like a champ in Watch
While I got to do some really cool stuff as a Marine – lead a scout sniper platoon, deploy to Afghanistan, and shoot just about every weapon in our ground arsenal – I honestly have wanted to be a pilot since I was a little kid.  While both of my grandfathers were officers in WW2 – one was an infantry officer in the Army, while the other was a bomber pilot in the Army Air Corps (now the Air Force) – it was the fact that I never got to meet the latter that really influenced my decision to become an officer.  While my horrendous eyesight kept me out of flight school, by the time I was a few years out of college my desire had shifted heavily in favor of infantry/ground intelligence with the Marine Corps.  I wanted the honor of leading an infantry platoon, and it was an incredible, unforgettable experience – that being said, and especially after watching this video, the life of a fighter pilot looks just absolutely awesome!  I cannot stress the following words enough: must-watch video!